Posté par abdel69jutsu le 19/07/11 à 02:30:15
1228 affichages, 0 commentaire


postLoader, par stfour, est un utilitaire vous permettant de lancer des homebrews ou des forwarders, en autoboot ou manuellement, directement après le priiloader. Vous pouvez l'installer en autorun après le priilader en utilisant l'option "Load/Install File" de ce dernier.

NOTES :
* Actually cannot get titles names from crap channels. Only ID will be displayed

postLoader2 b21
* Now for executing titles from real nands, WII_LaunchTitle function is used. This solve compatibility with loadstructor channels (U).
* Removed tweak options for titles where running under real nand.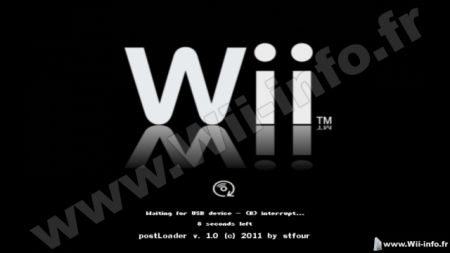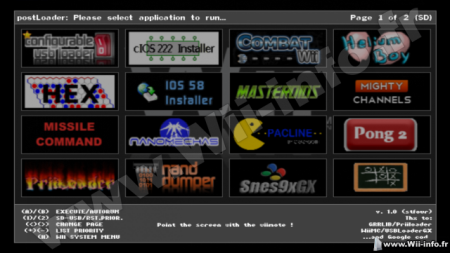 Site officiel : http://gbatemp.net/t299384-postloader2


Télécharger postLoader 2.0 beta 21
Pages: 1
Messages:
Pages: 1
Ajouter commentaire:
Créez un compte
ou identifiez vous pour poster un commentaire.