Posté par Attila le 16/06/12 à 19:11:31
1108 affichages, 0 commentaire


They Do Not Die 2 est ... la suite de They Do Not Die.
Il s'agit d'un jeu dans lequel vous combattez des Zombies via votre Wiimote.
Le jeu est également disponible sur PS3.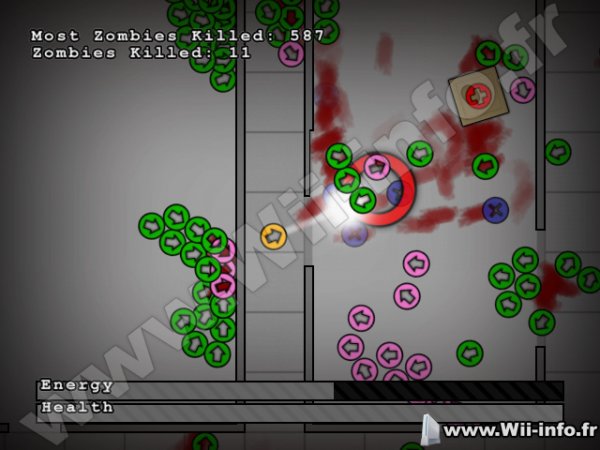 Version 0.8
- I've added blood and corpses. On Wii and PS3 they quickly shrink until they disappear but on Windows they fade instead of shrink (which I think looks a lot better) and there can be more of them in the game world at a time which means that they disappear more slowly.
- I've also made a handful of minor and most likely unnoticeable changes (mostly related to city generation).





Site officiel : http://thatotherdev.com/category/my-games/zombie-games/they-do-not-die-2/


Télécharger They Do Not Die 2 v0.8: Tuez des zombies
Pages: 1
Messages:
Pages: 1
Ajouter commentaire:
Créez un compte
ou identifiez vous pour poster un commentaire.