Posté par Itachijiraya le 20/06/12 à 17:36:19
1291 affichages, 0 commentaire


postLoader, par stfour, est un utilitaire vous permettant de lancer des homebrews ou des forwarders, en autoboot ou manuellement, directement après le priiloader. Vous pouvez l'installer en autorun après le priilader en utilisant l'option "Load/Install File" de ce dernier.


postLoader 4.b15
* corrected a bug that was causing postloader fails execution of a .dol ("postLoader was unable to load: .....")
* retouched again covercache thread priority
* moved to mem1 covercache structure (but textures are still in mem2)
* sorting issues should be fixed
* updated covers download links to gametdb.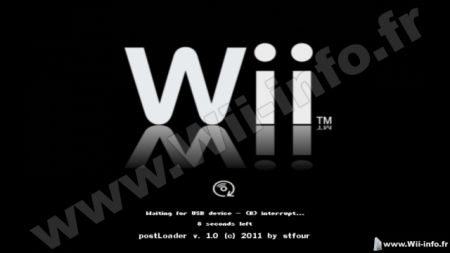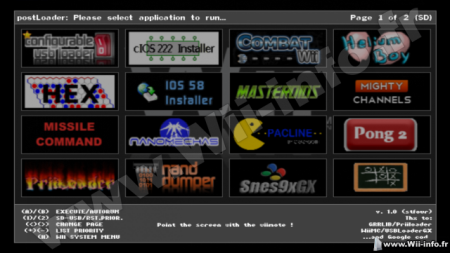 Site officiel : http://code.google.com/p/postloader/


Site officiel : http://gbatemp.net/t299384-postloader2?&st=0


Télécharger postLoader 4 bêta 15
Pages: 1
Messages:
Pages: 1
Ajouter commentaire:
Créez un compte
ou identifiez vous pour poster un commentaire.