| id | Titre | Date | Catégorie | Téléchargements | Vus |
| --- | --- | --- | --- | --- | --- |
| 816 | KOF Flames Of Courage V5 | 03/10/11 à 02:39:26 | Jeux | 220 | 6522 |
Fichier
: Kof_BENNU_Wii_v5f.rar
Taille
: 42.365Mo
Description :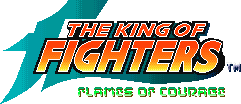 KOF (King Of Fighter) Flames Of Courage V5
est un jeu de combat codé en Bennu.
Le style est oldie et est basé sur l'univers King Of Fighter.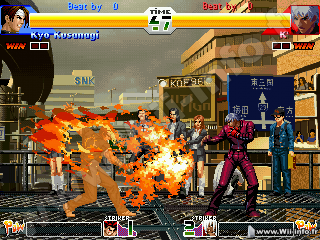 Site officiel :
https://sites.google.com/site/egstudiogames/kof-flames-of-courage-v5

Télécharger KOF Flames Of Courage V5
Les fichiers avec l'extension 7z se décompressent avec winrar ou 7zip.