Posté par Attila le 28/05/13 à 15:06:06
6086 affichages, 3 commentaires


USB Loader GX est un homebrew qui permet de lancer des backups de jeux Wii stockés sur un disque dur USB ou une clé USB, via une interface agréable affichant les jaquettes de vos jeux.
Cet USB Loader est originalement basé sur l'USB Loader 1.1 par Waninkoko. Les backups sur carte SD ne sont pas supportés.



r1215
* Added QuadForce version detection up to v4.1
* Added QuadForce USB Support
* Optimized DM/DML/QF detection code

r1214
* Added QuadForce 2.0 version detection

r1213
* Fixed NTFSLib's Mem2 Allocation (Thanks Dimok)
* Fixed missing parent folder ".." when browsing a NTFS partition.
* DML: Updated DM(L) detection up to version 2.9
* DEVO: Added F-ZeroAX and TimerFix settings
(requires Devolution r196 or newer)

r1212
Reverted more MEM2 Allocation to prevent black screen when launching a game.
(Thanks Dimok)

r1211
* Fixed USB Initialization when using usbport 1
(Thanks Dimok and Dynamit)
* Fixed compiling on Linux
* Added back support for WBFS partition without a partition table
(Thanks PontoonAdmiral for the tests)
* Fixed Wad installation on EmuNAND
(both file decryption and file size)
* Fixed channel's save path creation when using Emulated NAND
* DML: Added Cluster size detection
* DML: Updated DM(L) detection up to version 2.8
* DML: prevent NODISC2 patch if not using DM(L) v2.2 update2
* DEVO: Added Widescreen setting (requires Devolution r188 or newer)
* DEVO: Added AHBPROT detection
* Updated libntfs

r1210
Updated LibNTFS to 2013-01-13 version
https://code.google.com/p/libntfs-wii/

Added MEM2_alloc for Wii.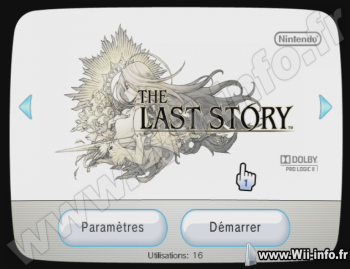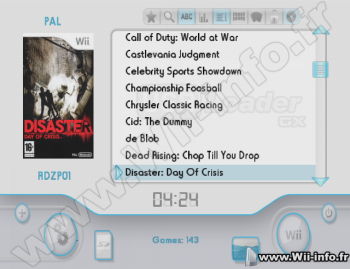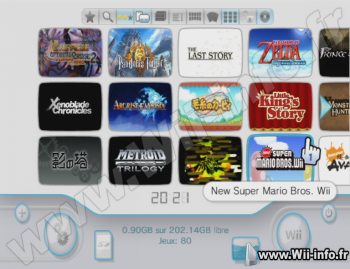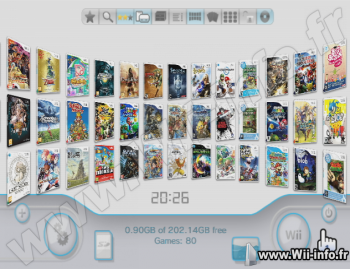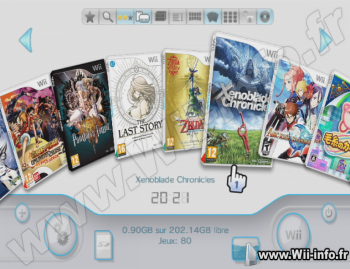 Site officiel : http://code.google.com/p/usbloader-gui/


Télécharger USB Loader GX v3.0 rev 1215
Pages: 1
Messages:
Pages: 1
Ajouter commentaire:
Créez un compte
ou identifiez vous pour poster un commentaire.