Posté par Attila le 13/08/13 à 18:30:19
1559 affichages, 0 commentaire


Owen nous livre Newo Asteroids, un jeu du style "Asteroids". Vous devez détruire des astéroides du système solaire pour ramener la paix dans la galaxie.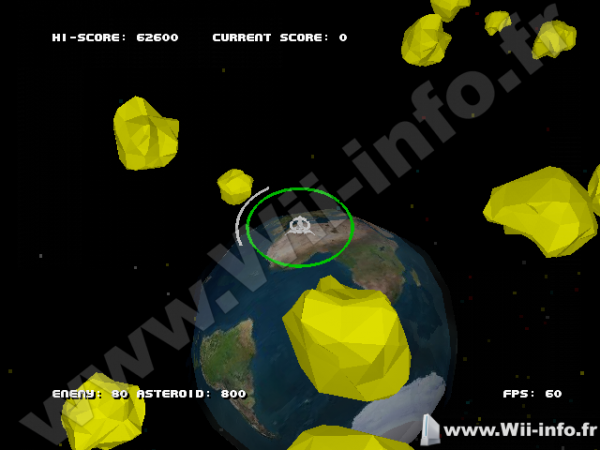 Version 2.4
fixed bug with leaderboard not submitting scores correctly
added "speedrun" option for timed speedruns ( 3, 5 and 10 minutes )
added animated menus
minor bug fixes



Site officiel : http://wiibrew.org/wiki/Newo_Asteroids


Source : http://www.nintendomax.com/viewforum.php?f=54


Télécharger Newo Asteroids v2.4: Shoot spatial
Pages: 1
Messages:
Pages: 1
Ajouter commentaire:
Créez un compte
ou identifiez vous pour poster un commentaire.