Posté par Attila le 02/10/15 à 12:40:31
16235 affichages, 0 commentaire


Owen nous livre Newo Asteroids, un jeu du style "Asteroids". Vous devez détruire des astéroides du système solaire pour ramener la paix dans la galaxie.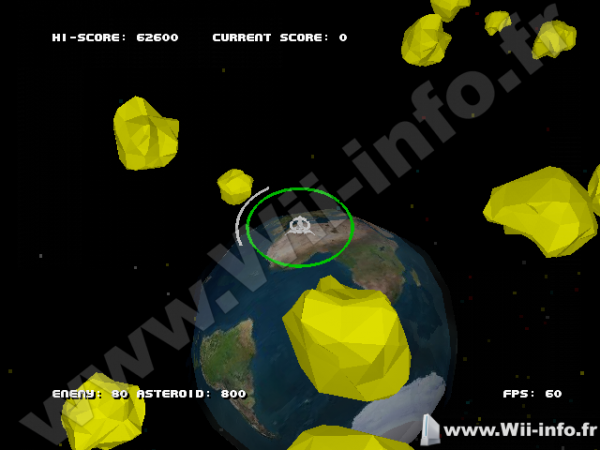 Version 2.95 - Sept 27, 2015
Fixed Enemy A.I. and movement
Added New Difficulty: Dogfight
Added 5 new achievements
Minor Bug fixes and optimizations



Site officiel : http://wiibrew.org/wiki/Newo_Asteroids


Télécharger Newo Asteroids v2.95: Shoot spatial
Pages: 1
Messages:
Pages: 1
Ajouter commentaire:
Créez un compte
ou identifiez vous pour poster un commentaire.