Posté par Attila le 03/10/11 à 21:28:35
1911 affichages, 4 commentaires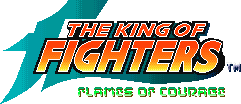 KOF (King Of Fighter) Flames Of Courage V5 est un jeu de combat codé en Bennu.
Le style est oldie et est basé sur l'univers King Of Fighter.

Mieux vaut tard que jamais ! En effet, ce jeu a été développé en 2010 et étant donné qu'il était absent de la base de données, voila l'erreur corrigée.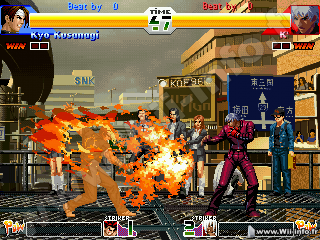 Site officiel : https://sites.google.com/site/egstudiogames/kof-flames-of-courage-v5


Source : http://www.wii-info.fr/forum-32021-le-meilleur-homebrew-jeu-wii-the-king-of-fighters-flames-of-courage.htm


Télécharger KOF Flames Of Courage V5
Pages: 1
Messages:
Pages: 1
Ajouter commentaire:
Créez un compte
ou identifiez vous pour poster un commentaire.